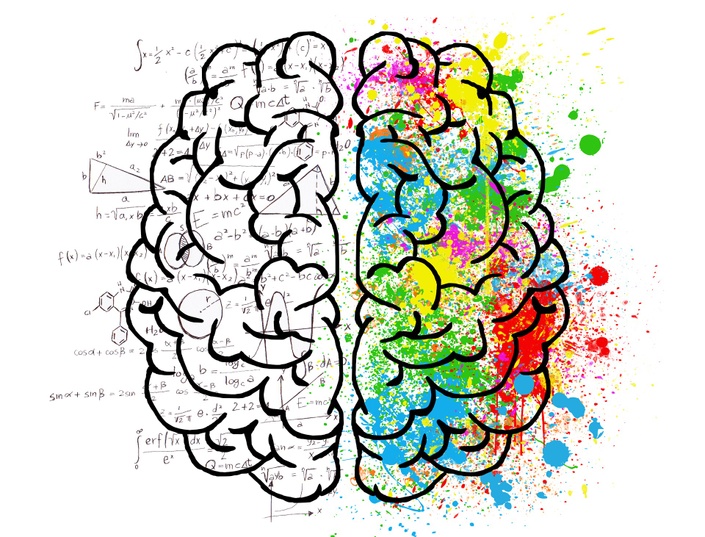 What Is Consciousness?
a 1-to-1 dialogue
Consciousness is something that is fundamental to each one of us. Traditionally, it has been approached from many directions, including by philosophy, spirituality, and now even science.
But what exactly is consciousness? And why does it seem so hard to grasp?

This course functions as a 1-to-1 dialogue with Anoop, including a one-hour live conversation and unlimited follow up emails for one week. The goal is to explore the mind and unravel its assumptions, clearing the way for a recognition of our fundamental nature.
Your Instructor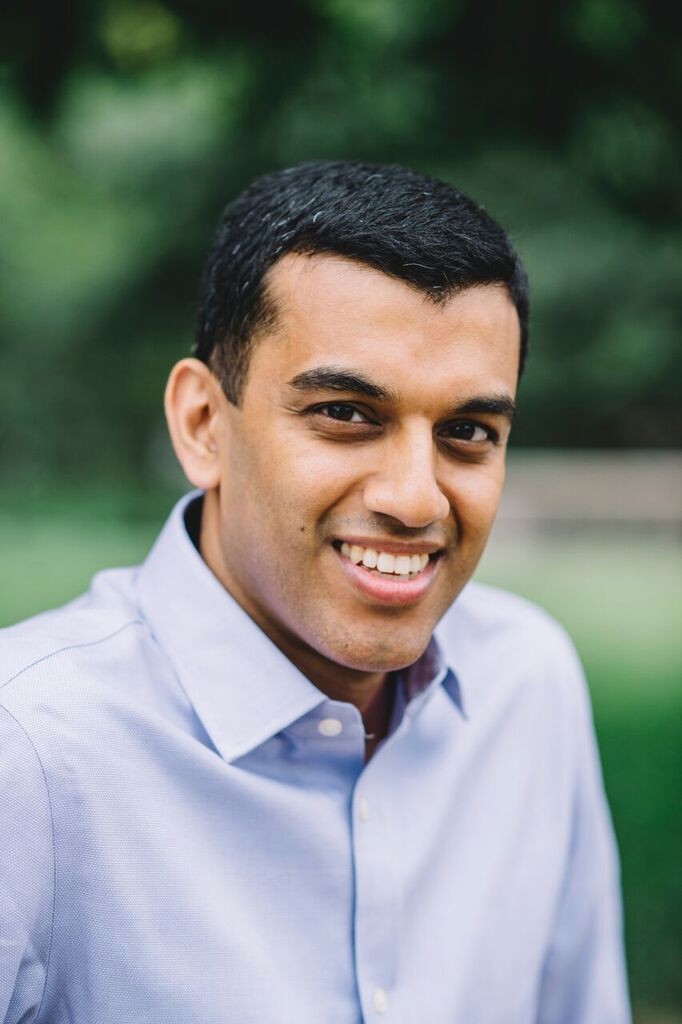 I'm a Board-Certified, practicing Emergency Physician with a Master's degree in Management. As a child, I was surrounded by the teachings of Advaita Vedanta (the philosophy of non-duality). I began to see that life could be lived from two perspectives—as a character in a story, and as something beyond all stories. My journey and work has been to clarify and integrate these perspectives. Looking at the world anew can reveal unseen aspects of who we are. The result? We experience ourselves and our world more clearly, fully, and intimately.